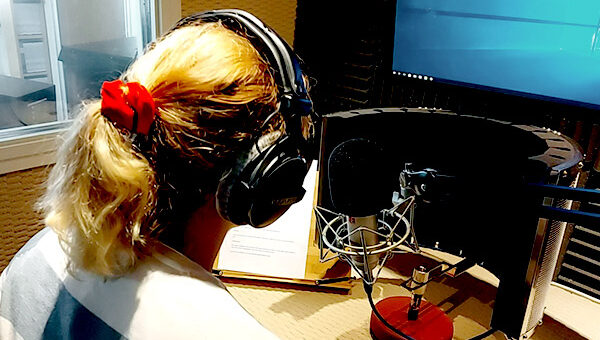 For Film, TV, Radio, Online video, Audiobooks, Webinars, Podcasts and more…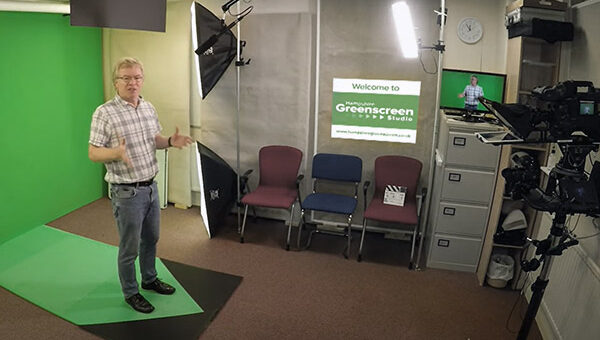 Great for product demonstrations, business presentations, webinars and more.
Welcome to Hampshire Studios
Hampshire Studios is based in Hamble, Southampton, with voiceover recording studio, green-screen studio, website design and webinar streaming facilities.
We are group of creative and technically minded professionals, with many years' experience on a diverse range of projects.  We also have plenty of freelance contacts from voice-over artists, to audio and video editors, to presentation skill training experts, to photographers, to account managers (in other words – if we can't help, we probably know someone that can!).
Our aim is to make life simple for our clients, and provide well supported services.